Even if the weather is taking a turn for the worse, many of us have come accustomed to walking daily (especially since lockdown). You might walk alone, with friends or with the dog but getting some fresh air has become routine for lots of us. For some, it might not be daily but less often. However, it's common amongst countryside folk that we just love being outdoors and walking is a common hobby for most.
However, when it comes to walking, lots of us suffer with discomfort, especially when it comes to our footwear. Depending on the distance, you'll need extra support for not only your feet but your ankles too. For this article, we're referring to walking for a period of time in the countryside, meaning you'll need substantial footwear to stay comfortable!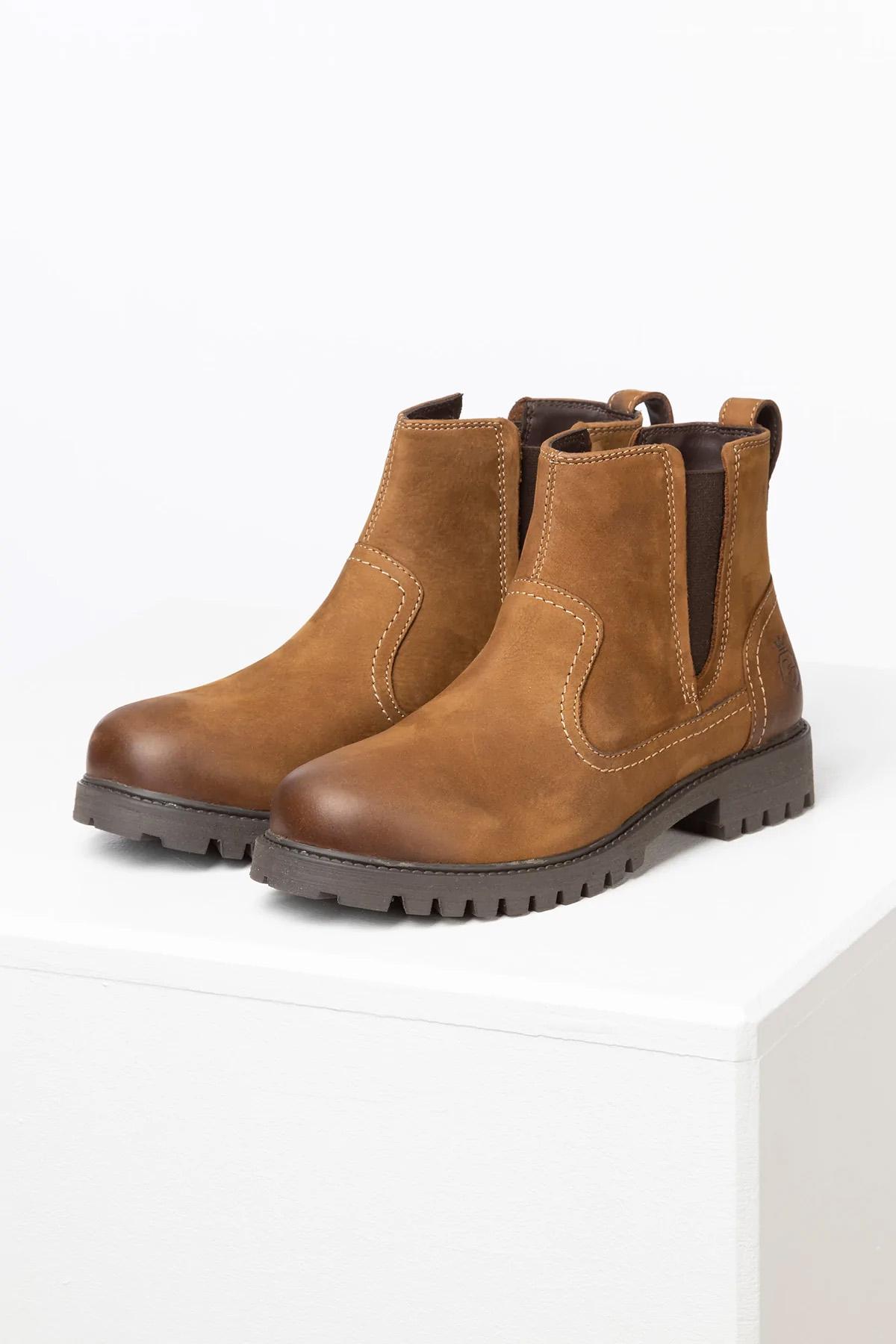 We'll look at our selection of boots and see which styles are the most appropriate for walking as well as our usual expert styling tips for country ladies. First, we'll look at how to pick a pair of walking boots for what you need before diving into our style guide.
How to pick your perfect pair of walking boots
Of course, we recommend buying specialist walking boots but if you're not going to make use out of them, there's little point in spending money on a pair. Instead, you could invest in a pair of comfortable 'regular' boots with a decent tread that you can wear whenever you like. We've come up with a few questions that you should think about before purchasing a new pair of walking boots.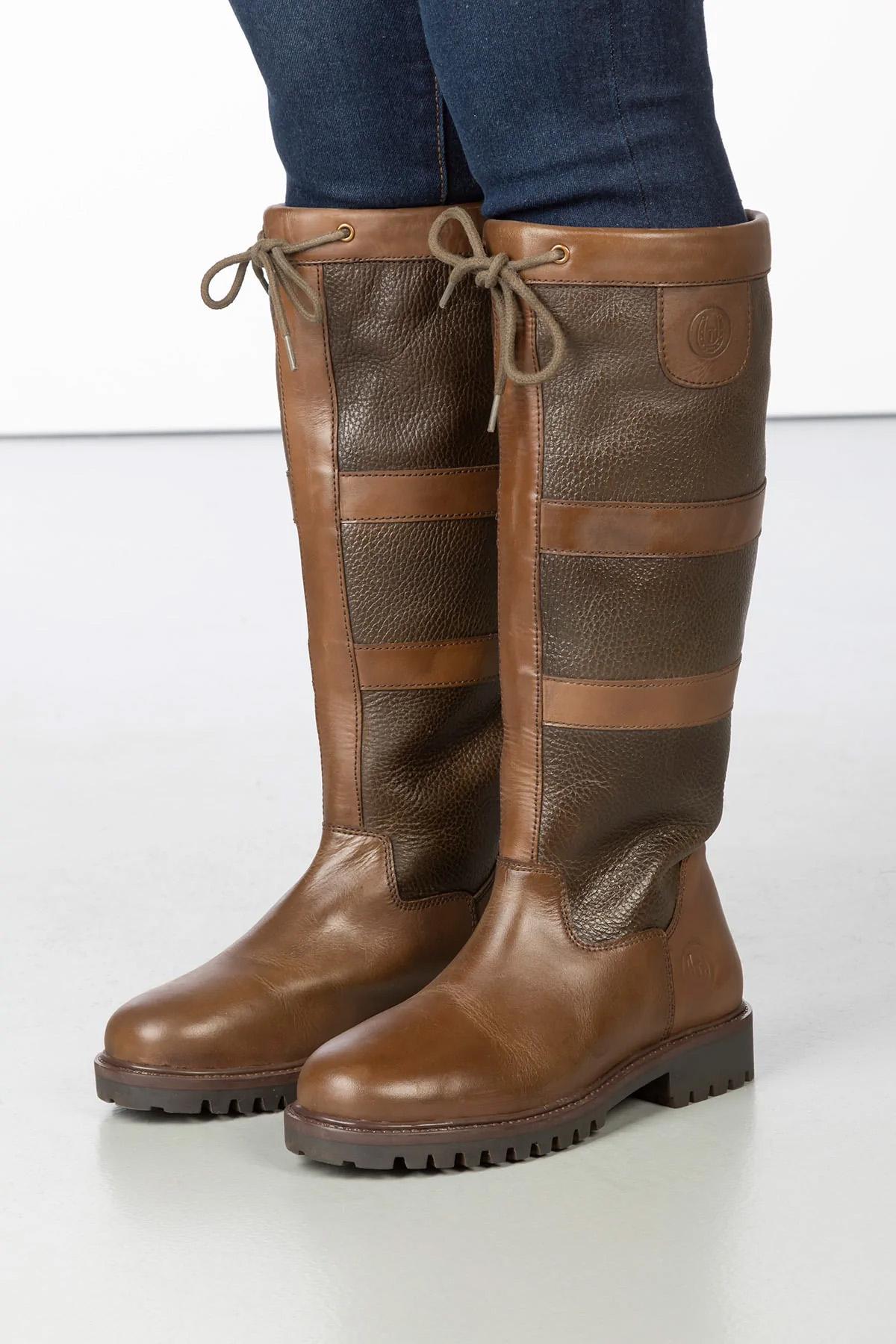 How often will you wear them?
If you're going to wear them daily or even weekly, a proper pair of walking boots are worth the investment. They've been designed to support your feet when walking and prevent injury. However, if you're just an occasional walker or go for a daily walk around the village, you should be supported enough with a pair of well-fitting regular boots.
How long will you wear them for?
For those who wear them for less than an hour or so, you probably don't need a specialised pair. The longer you walk or hike for, the more likely it is that you need a pair of walking boots. A day-long hike in unsuitable shoes is not going to be any good for your feet in the long run.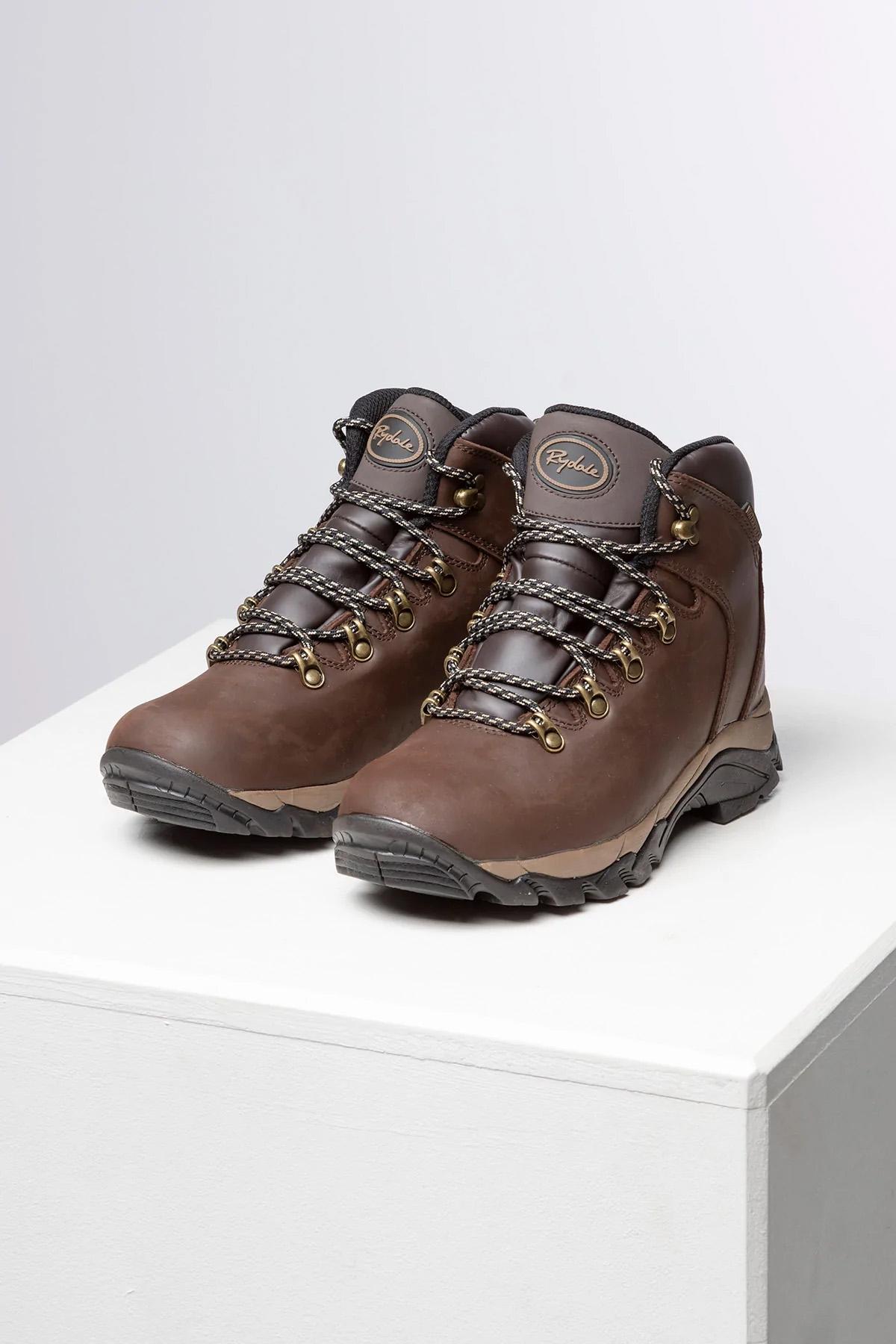 Are there any features you like or dislike?
Some boots sit under the ankle, some under. Many have hooks to lace your boots up with, others have eyelets. Regular boots may be slip-on or zip secured instead. Note down which features you don't like to avoid those pairs. One thing that any type of walking boot should have in common is that it must have a sturdy, hard wearing tread and sole. Even if you walk for ten minutes a day around the local village, you need the sole to be comfortable and durable.
What is your budget?
Whilst we'd never suggest spending hundreds of pounds, footwear does tend to be one of the more expensive items to purchase, along with outerwear. That usually means that it's best to pay a little extra for higher quality. In our round-up, the prices are between £50 and £80, which is average for a quality pair. Of course, you should buy what you can afford first and foremost.
The best women's walking boots
As we mentioned above, not all boots were made for walking! With that being said, we've rounded up our favourite styles that most definitely are at a range of price points and styles.
Specialised walking boots
We'll kick off this style guide with the main choice: a pair of walking boots. At Rydale, we offer two styles: the Kilnwick at £49.99 and the Atwick at £59.99, both of which are cheaper than other brands on the market. Both styles are very similar, other than the colour! The Kilnwick is our standard walking boot, just like similar styles out there. The grey shade with a hint of contrasting pink detailing stands out from the crowd too! With the Atwick, we've tried to make them feel a little more countryfied with the dark brown leather finish. Each style sits above the ankle and offers extra padding in that area too. The cushioned soles and grippy rubber tread make these comfortable but sturdy too. The brass lace hooks have been designed so you can fasten these boots as tightly as you like. Many people wear thicker boots socks with them so may need that extra room.
Lace-up boots
If you like lace-up boots but would prefer a pair that can be worn at any time, the Kilburn is a great alternative. We've added extra padding at the top of the boot as well as the tongue to make them feel even more comfortable. The brass eyelets on the boot are ideal for this style of boot but we've also added two pairs of hooks at the top if you want them to be extra secure to your feet. The tread on the Kilburns is one of our sturdiest too from our entire boot range because we want them to be as practical as possible! However, they still look classic and stylish; you know they won't be going out of season anytime soon!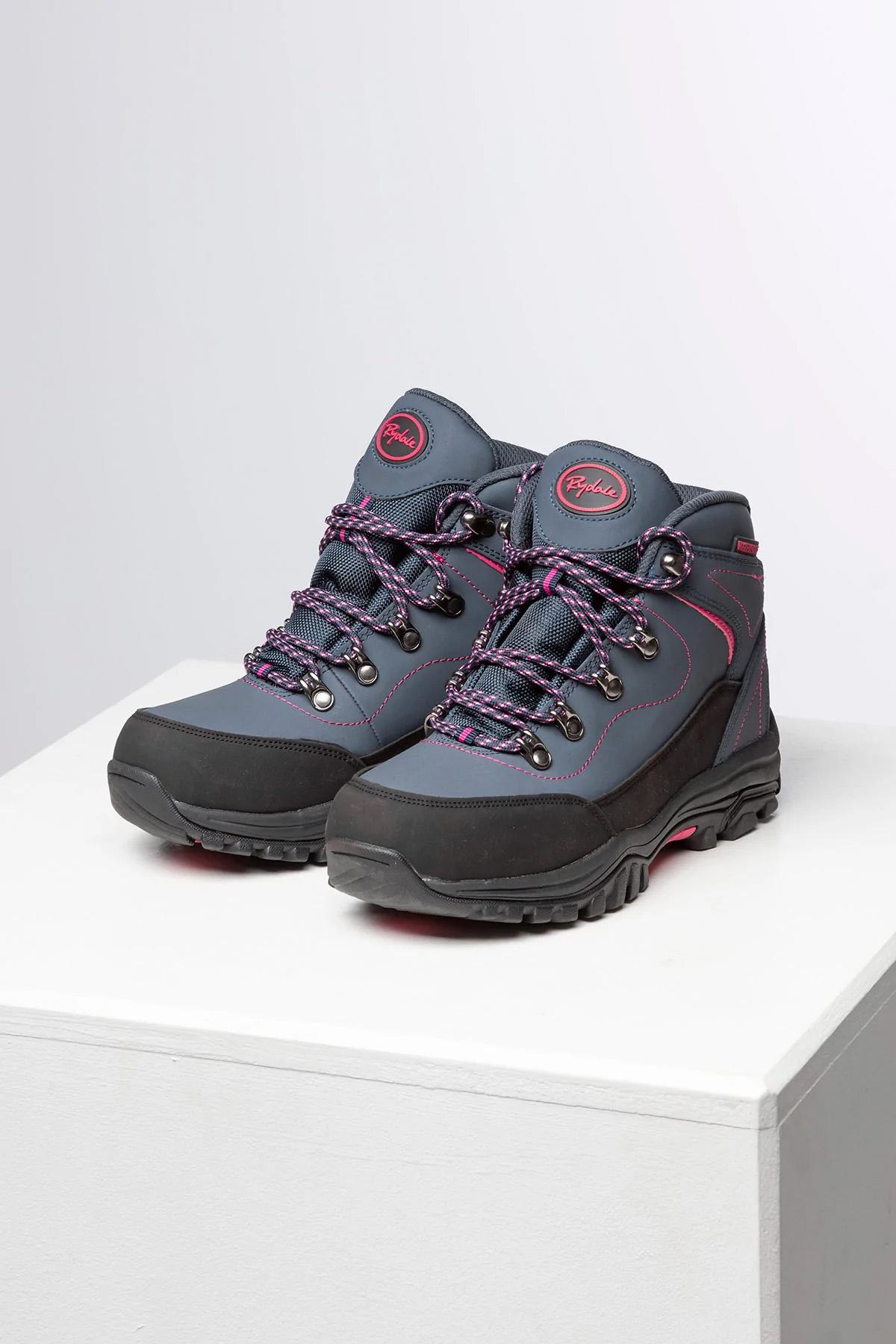 Slip-on yard boots
For those of you who prefer slip-on boots instead of lace-ups, our Kilburn yard boots are one of our most popular styles. Whilst we wouldn't recommend them for day-long hikes, they're ideal for shorter walks in the countryside. Coming in three shades (tan, brown and a brown-red), there's a pair for any outfit. The Chelsea-boot-inspired stretchy side panels are ideal for keeping your feet secure inside but can often take a few wears to get used to this style if you've not worn it before. Once again, we've added our best treaded sole to these because you'll need that extra grip on uneven terrain when outdoors.
Many women aren't huge fans of ankle boots, which is why we've included one of our most popular knee-high boots in this guide, the Tullymore. This style is perfect if the weather's been particularly bad because your calves are safe from getting wet or dirty! The inner lining is soft and warm, ideal for colder days, and the traditional string fastenings at the top of each boot means they won't look bulky. Wear with slim-fitting bottoms, such as leggings or jodhpurs, to avoid that bulk. Even skinny jeans look great tucked inside them but we don't recommend wearing those for hiking!
Knee High Boots
Walking boots can take a while to get used to, no matter the style. However, once they're broken in, they're designed to be super comfortable and durable. In fact, if you look after them well and clean them regularly, they should last you years. All of our styles are in classic countryside colours so they'll go with just about everything in your wardrobe already so you don't have to worry about colour clashing!